Personalizable  Accessories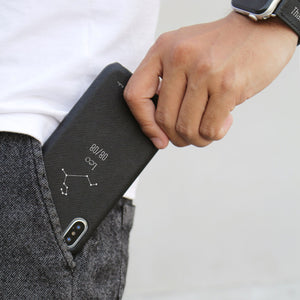 Personalizable Phone Cases made with Saffiano Leather
Handcrafted, stylish and sleek.
Bisu Bisu's premium leather phone cases made with Saffiano leather and your name on it.
Shop iPhone Cases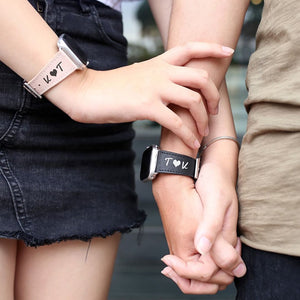 Complement your Applewatch with a lovely Watchband
...with your name on it.
Get a pair for you and your special other, or for you and your best friend!
Shop Apple Watchbands